Skillful

Web
Development Team

Hey Piotnet, I have a complex web design

Cool! Let us convert the design to real website!
Why Us
Piotnet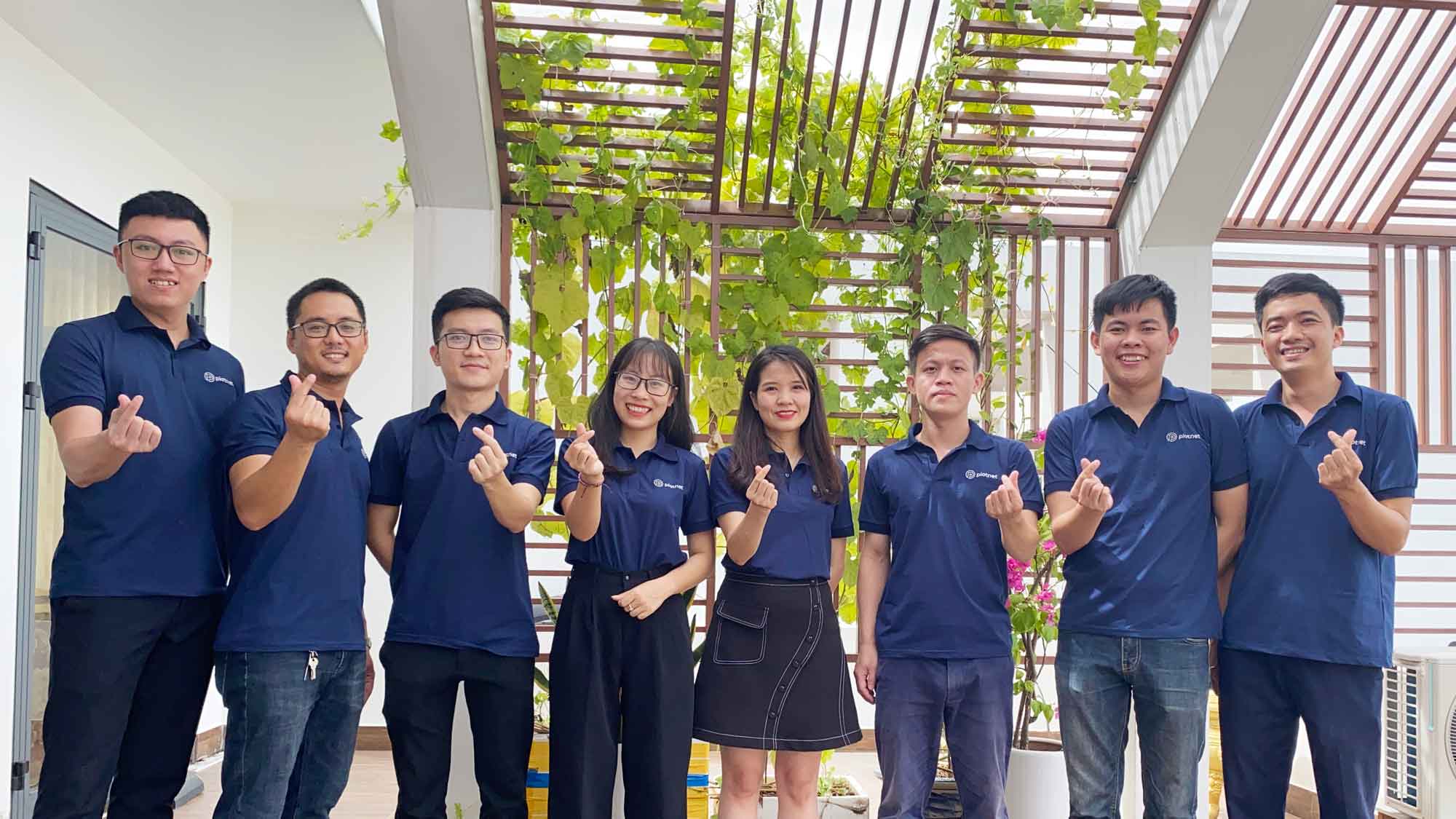 Established since 2018, from a small Vietnamese startup, now we became a well-known WordPress plugin development company. After years of building websites by WordPress, we figured out that the platform is lack of tools which allow users to customize their websites in a most flexible and convenient way. That is the reason for Piotnet's initial steps and also became our motto in creating products: powerful, flexible, fast and light, easy to adapt in any demands. PAFE – Piotnet Addon for Elementor is the first-born child of the team. The plugin pioneeringly provides many advanced features for Elementor based websites, help users to build complicated functions and forms. At the moment, PAFE is one of the most-wanted Elementor addons which brings the name of Piotnet to the community. Today, Piotnet is running four WordPress plugins: PAFE, Piotnet Forms, Piotnet Grid, Piotnet Bricks. Many new products are in the waiting queue to join the Piotnet ecosystem.
Urgent Development Service
Piotnet Quick Action Team are ready for your urgent demand
Highly Customizable
Rich Coding Skills allow us to custom designs in style
High Quality Coding
Valid Code, Pixel-Perfect, Testing and QA, SEO-Friendly Markup
Page Speed Optimization
Make your web pages fast on all devices
Our Services
Convert Design
to
Website
Figma, Sketch, Xd, PSD to HTML, Wordpress, Elementor, Oxygen, Email,... conversion with High Customization
Submit a project
Other
Web Services
Speed up your website, theme, plugin setup, SEO, control of server perfomance, custom code,...
Send request
The perfect choice for any
Designers
Designers
Designers
Designers
Designers
Agencies
Designers
Biz Owners
Maketers
Agencies
Designers
Biz Owners
Maketers
Agencies
Designers