Highly Customizable Wordpress Plugins
Easily create your favorite website with Piotnet's WordPress Plugins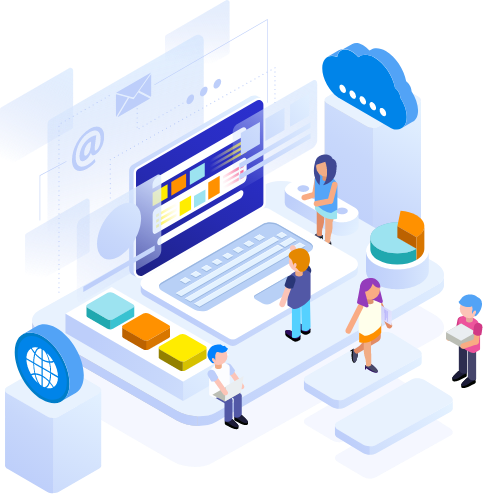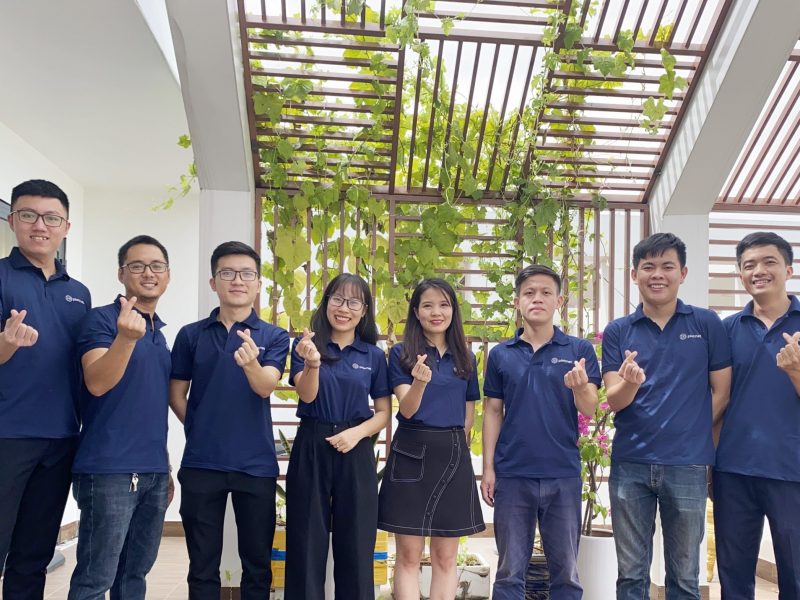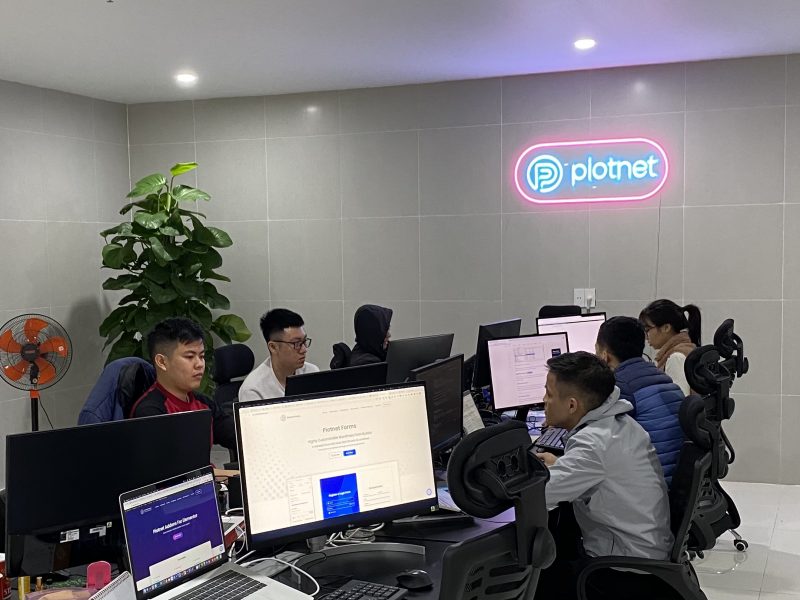 Established since 2018, from a small Vietnamese startup, now we became a well-known WordPress plugin development squad.
After years of building websites by WordPress, we figured out that the platform is lack of tools which allow users to customize their websites in a most flexible and convenient way.
That is the reason for Piotnet's innitial steps and also became our motto in creating products: powerful, flexible, easy to adapt in any demands.
PAFE – Piotnet Addon for Elementor is the first-born child of the team. The plugin pioneeringly provides many advanced features for Elementor based websites, help users to build complicated functions and forms. At the moment, PAFE is one of the most-wanted Elementor addons which brings the name of Piotnet to the community.
This year, in the purpose of steping out of Elementor community and serving more people, we came to decision of launching a WP standalone plugin: Piotnet Forms. The product is a form builder for WordPress users which inherited essences of PAFE and also improved in many features. Need to build a form, this is your choice. Let's start your journey with Piotnet – Highly customizable WordPress plugin.